Lee Bo-ram (left) and Kim Yeon-ji, finally pour their
heart out about fellow member Nam Gyu-ri in a press conference

It looks like rumours that leader

Nam Gyuri

wishes to leave the group

SeeYa

is true after all. Being the leader and most prominent of the three, Nam has appeared in movies (Death Bell, Miss $) as well as several solo projects while in the group. In a recent interview, Nam Gyuri expressed that she had been treated unfairly and not paid what she deserved in her 3 years as a singer.
However, her fellow SeeYa members

Lee Bo-ram

and

Kim Yeon-ji

claims that Nam Gyuri is lying. They finally came clear about Nam Gyu-ri by holding a press conference on April 26 (before filming their

Women's Generation / Eternal Love MV

with

Davinchi

and

Ji Yeon

of

T-ara).
Both Bo-ram and Yeon-ji are sadden by what's happening
to the group but hopes that their fans will continue to support
them once they get back on their feet and come out with a new album
Lee Bo-ram says "Many of her (Nam Gyuri) words were distorted. As for the claim that she was not paid fairly, that is not true. It's not possible if you just think about it. We are not sure why she is so upset. The company has always accommodated her and gave her special privileges. During the production of the 3rd album, we changed our concept so many times because of Nam Gyuri. To accommodate her filming schedule, we always fitted our schedule to hers. Although she (Gyuri) got special treatment, we tolerated her because we wanted to keep SeeYa as a group together. Even before the 3rd album production, she said that she will not be participating if she didn't had much singing parts and that she hated doing promotions as a singer."
Yeon Ji said, "We could have left with Gyuri together and not sign the contract if the company had treated us badly. But that is not the case. Everyone in the company have been working their socks off for us. As the unnie (older sister), she brought us a lot of hurt because of her actions. The rumours of Gyuri already wanting to leave SeeYa when she was doing a movie was true. She didn't really do her best as the leader of SeeYa. From how we see it, it is an act of betrayal. We are sorry to our fans for this and hope that they will continue to support us through this difficult period."
It sounds like Nam Gyuri wants out of the group to pursue a solo career and is scheming and lying her way out. Nam is also known for her habitual breach of contract.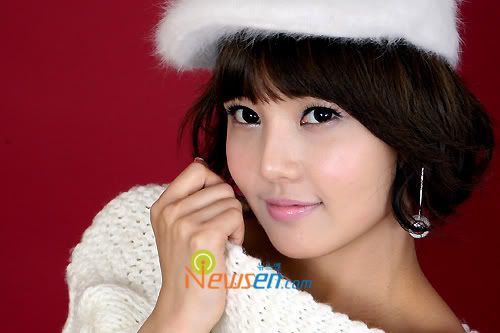 Her former bandmates are disappointed by Nam Gyu-ri's actions
and believe that she might be manipulated by someone behind the scenes


Contract issues:
It was agreed when SeeYa signed on with

Mnet Media

in 2006, they would transfer to

Core Contents Media

come Feb 2009
Both Lee Bo-ram and Kim Yeon-ji abided to the contract, but Nam Gyuri did not (citing unfair treatment)


Three years ago, when Nam Gyuri signed on with Mnet Media, she was already bound to another contract and Mnet paid them off
SeeYa's new member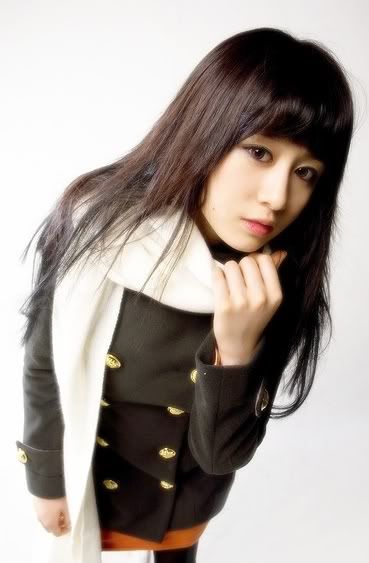 On a happier note, Lee Bo-ram and Kim Yeon-ji will be welcoming a new member soon. Word has it that the new member will be Ji-yeon (of T-ara). The young talent is a singer, actress and possesses talents in various other fields.
Pictures of the new SeeYa girl with other famous acts have already been circling the Internet before she even steps into the recording studio. Here are pictures of Ji-yeon with

Dong Bang Shin Ki

,

Big Bang

,

2pm

and

Crown J

.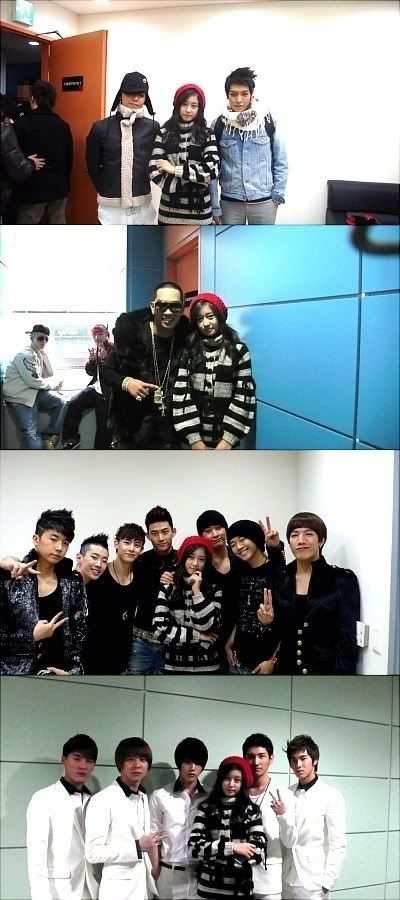 Sources:
AllKpop
,
Newsen