SHINAE | SEOL KYUNG-GU & SONG YU-NAH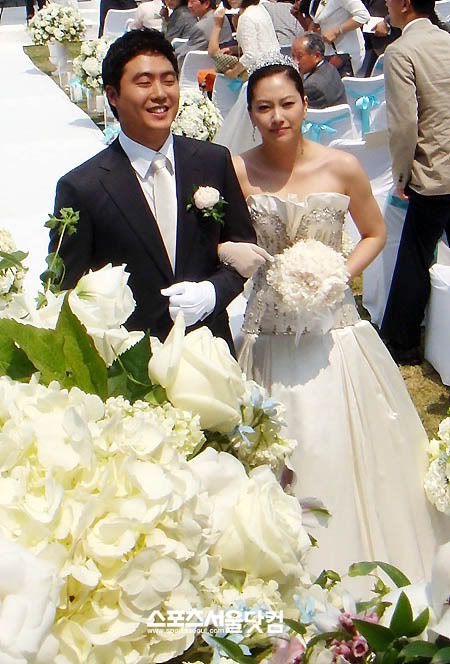 Shinae & her new hubby Park Jae Gwan
SHINAE & PARK JAE GWAN
Model and actress

Shinae

(27) got married today! It's dubbed a "secret wedding" because members of the press were not allowed at the ceremony. Shinae kept the guest list short and only family and close friends were invited.
Who's the mysterious groom? All we know is that Shinae (Summer Scent) walked down the aisle with

Park Jae Gwan

, a student who's 2 years older than her, and he is studying for his Masters degree in Seattle, Washington. The couple began dating beginning of this year.
The wedding was held at the luxurious

Sheraton Walker Hill Hotel

in Seoul. The happy couple plan to spend their honeymoon in Jeju.
SEOL KYUNG-GU & SONG YU-NAH
Another private wedding that was held today is the union of top actors

Seol Kyung-gu

and

Song Yu-nah

. The celebrity couple tied the knot at a church in Seoul at 5pm today. 500 of Korea's most famous attended the wedding.
Yoo Ji-tae and Kim Hyo-jin, Sean and Jeong Hye-young, Ryu Seung-beom, Kong Hyo-jin, Kim Tae-hee, Son Yae-jin, Choi Ji-woo, Kim Hee-sun, Song Kang-ho, Lee Byung-hun, designer Andre Kim...and the list goes on.

Here are photos of the guests arriving.

Yoo Ji Tae (Old Boy) & Kim Hyo Jin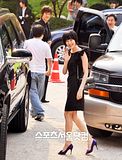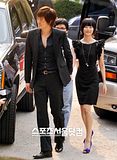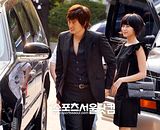 Son Ye-jin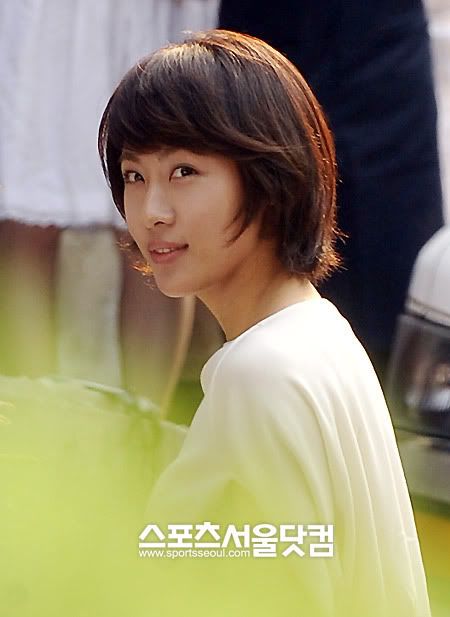 Ha Ji-won
with short hair (i almost couldn't recognize her!)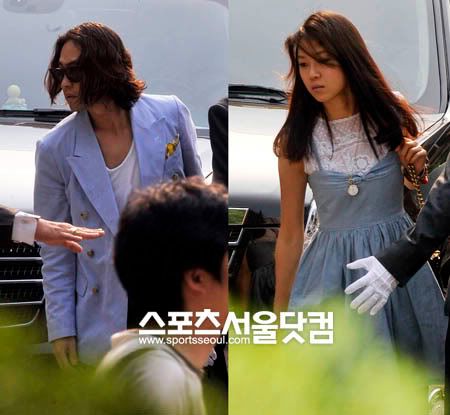 Ryu Seung-beom & Kong Hyo-jin

Sources: Segye, Osen and Osen

Shinae wedding pic:
Jazzholic
Related:
Star couple Sul Kyung-gu & Song Yun-ah to wed