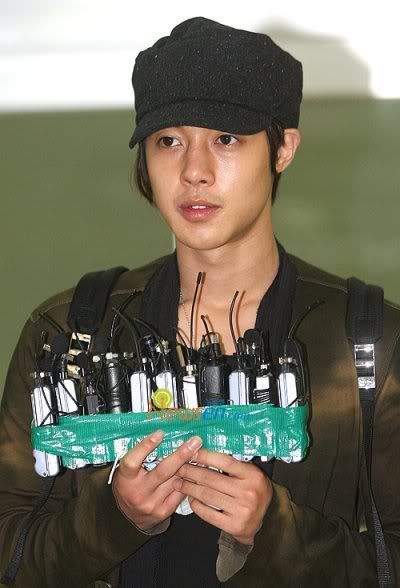 SS501 boy band leader

Kim Hyun Joong

who was down with the A(H1N1) influenza received treatment for 15 days in Japan. He has been discharged and returned to Seoul Gimpo Airport in 16 Sept.
On September 5 - 6, Kim was in Japan for the KBS 2TV drama

Boys Over Flowers

promotion when he developed flu symptoms and sudden high fever. On September 7, it was confirmed that Kim Hyun Joong had contracted the A(H1N1) flu. Kim Hyun Joong's mother flew to Japan to be with her son and after treatment of Tamiflu he recovered after two weeks.
Glad to know he's all better now and has returned to South Korea.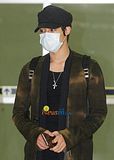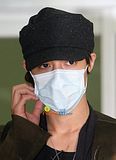 Source: Newsen