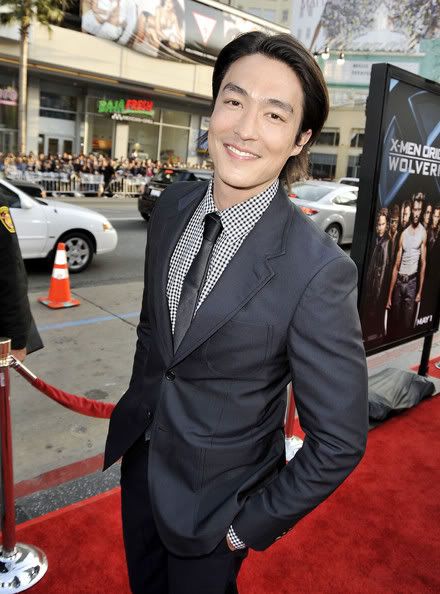 Korean-American actor Daniel Henney arrives at the screening of

X-Men Origins: Wolverine

at the Chinese Theatre on April 28, 2009 in Los Angeles, California.
How did Daniel Henney land his role in the X-men movie? Let him tell you the story himself! Check out

Henney's interview on MTV Iggy

!
Pics credit: Getty Images



Also check out:


X-men Wolverine actors on a day out in Seoul
Hugh Jackman & Daniel Henney Seoul Press Conference
Daniel Henney & Hugh Jackman to promote movie in Korea