Hot favourite Kim So Eun throws a killer
pitch at the LG Twins - Doosan Bears game
Boys Before Flowers

attractive young starlet

Kim So Eun

was invited to throw the opening pitch at the LG Twins - Doosan Bears game at Jamsil Baseball Stadium on April 12.
Ahh...Kim So Eun is a sight for soreeyes on the baseball field. Dressed in a TWINS jersey and pink baseball cap, matching pink shoes and her long flowy hair, she was a picture of loveliness on the ball field.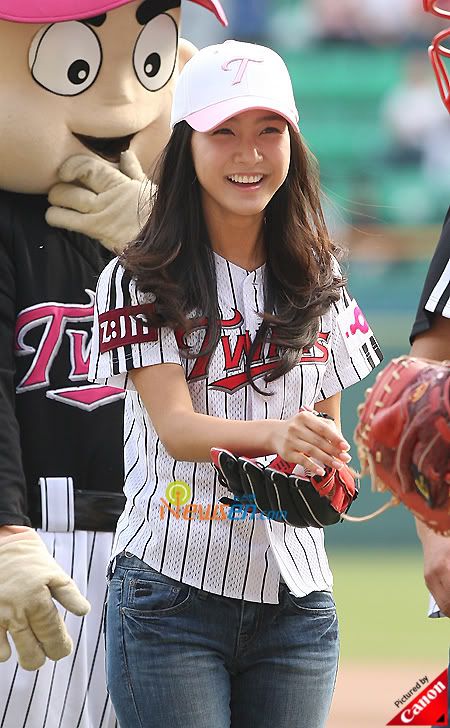 LG Twins mascot seems to be enjoying the view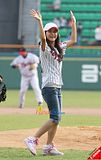 Source: Newsen, ISplus

More on Kim So Eun