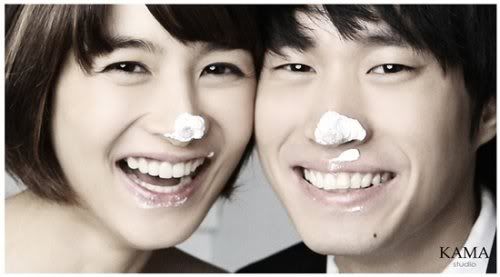 Because i'm a hopeless romantic, here are pictures of Tablo and Kang Hye-jeong's wedding. The (relatively) young couple - Tablo's 29 while Hye-jeong is 27 looked really cute in their wedding pics.

The pair was spotted at Incheon airport at 8am on 27 October, leaving for Europe for their honeymoon.
Tablo and Hye-jeong leaving for their honeymoon

More wedding and airport pics after the jump...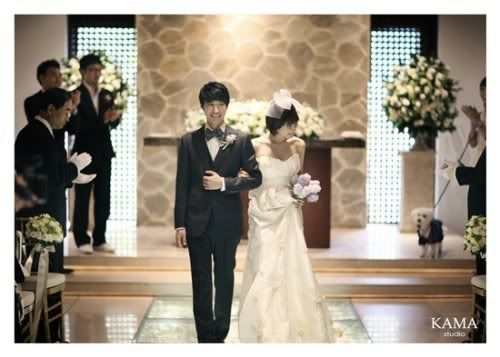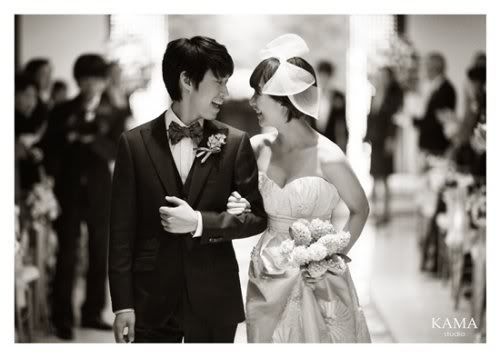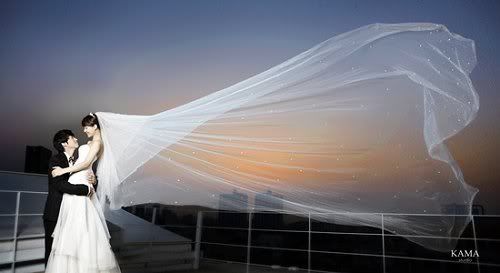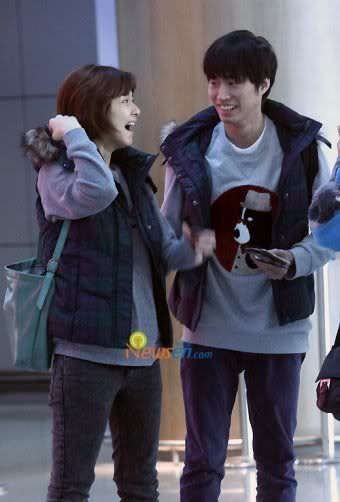 Backpacking in Europe? Bring it on!
Source:
Newsen
Related:
Tablo marries his sweetheart Kang Hye-jeong
Tablo and Kang Hye-jung to marry in October
Tablo makes girlfriend Kang Hye-jung happy
Epik High's Tablo happy and in love