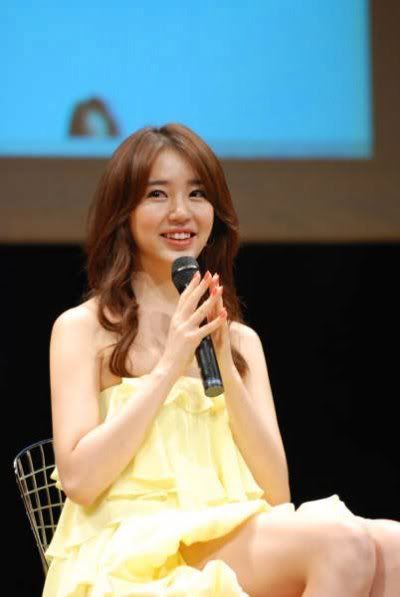 Fair & lovely Yoon Eun-hye sitting and chatting with her fans
Coffee Prince

star, Yoon Eun Hye reached out to her fans in Japan by holding two fan meetings on the 7 and 8 May. The meeting was held in Tokyo and 1,500 of the hallyu star's fans turned out. The meetings were themed

Eun-hye Everything

.
Yoon Eun-hye participated in a Q&A session (simple quiz), signing a special edition gift box and she also donned an apron and made rice balls for her fans. No fan meeting is complete without the star singing to their fans - hence Yoon sang a couple of songs, dressed in a modern hanbok.
More pics after the jump...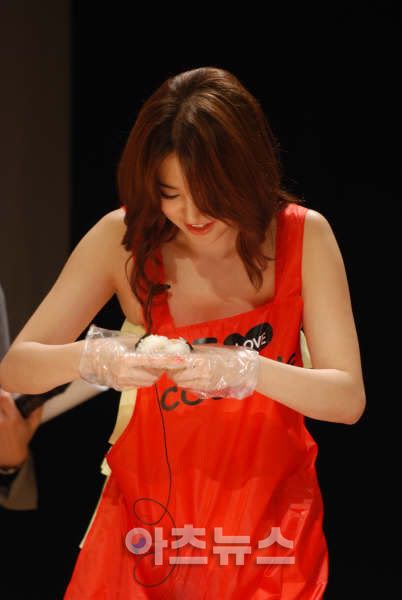 Here, i make rice balls, you eat ok?
Yoon Eun Hye was a singer and member of Baby V.O.X before,
thus singing to fans is a piece of cake
Eun-hye shows you her special edition gift box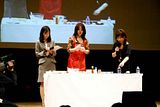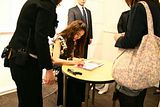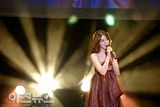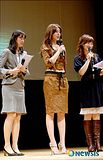 Source:
Newsen
Also check out:
Hyun Bin and Yoon Eun Hye at Pink Ribbon Run
Yoon Eun-hye's torrid love affair
Yoon Eun Hye makes a comeback in drama Lady Castle