It was a relaxed time of chit chat from the heart at Rain's Global fan meeting.
Rain's good buddy Kim Jae Dong played host at the event.
Rain (real name

Jung Ji -hoon

) met with his fans on July 26 at 3pm at Kyung Hee University in Seoul for his

7th Global Fan Meeting : Rain Theater

. Rain's long time friend

Kim Jae-dong

was emcee for the day.
Bi started off the fan meeting by performing the song

Fresh Woman

. Then it was chit chat time with Kim Jae-dong and Rain talked about his up and coming movie

Ninja Assassin

and Asia tour "

Legend of Rainism

" among other things.
On

Ninja Assassin

, Rain said that he is confident the movie will make him known in America. He said, "I do not wish to be humble about this movie. I trained hard and pushed myself to the limit. I am proud of this film. I don't know how well it will do in the boxoffice, but I'm honoured to have a role in such a production."
Rain also shared the concept of his Asia tour "Legend of Rainism". The tour kicks off in Japan on August 29 and fans can expect Rain's unparalleled powerful and sexy performance in concert. The concert stage will be emphasizing the theme "fantasy".
The fan meeting ended with Rain singing

I Do

,

Rainism

and

My Girl

. Former G.O.D. member

Kim Tae-woo

appeared as a special guest.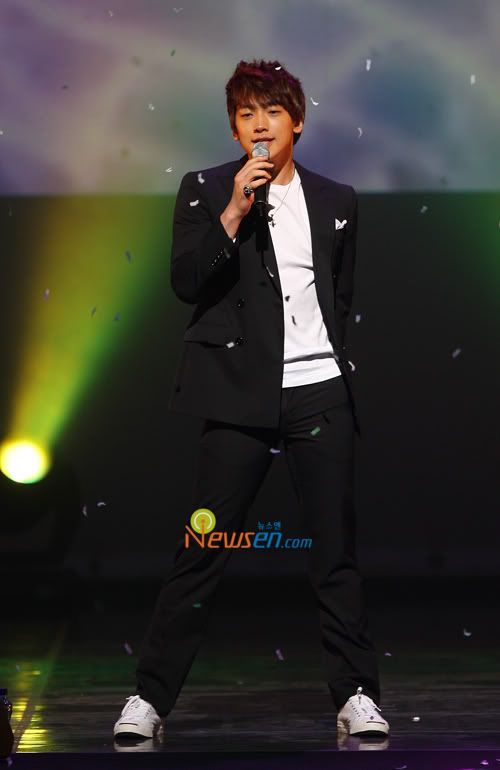 Rain looks boyish in his new short hair style!
Clouds were happy to see the huge cake!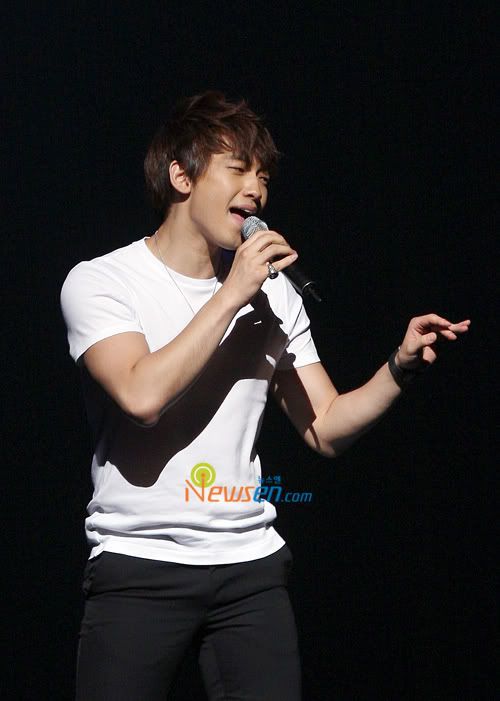 Rain serenades his beloved fans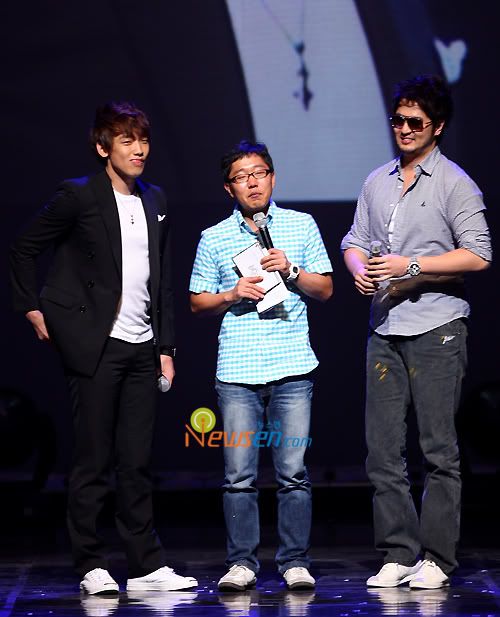 With special guest Kim Tae Woo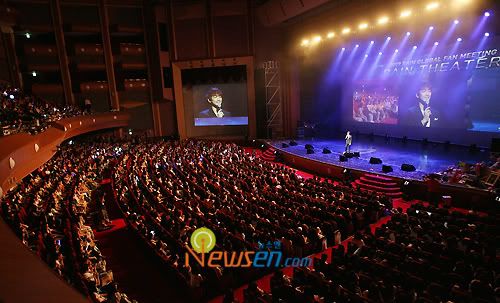 3000 fans from all over the world gathered at Kyung Hee University auditorium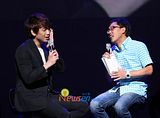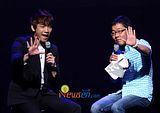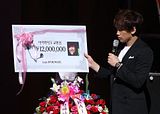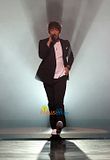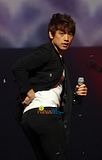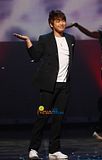 Source: MyJungJiHoon

Pics credit: Newsen

Previous fan meetings:

Rain's Tokyo Japan Fan Meeting
Rain's Summer Vacation fan meeting in Seoul